Our dentists at the Church Wellesley Dental Centre can help you get the smile you want. We offer our Toronto patients a range of cosmetic dental services, including at-home teeth whitening and cosmetic bonding.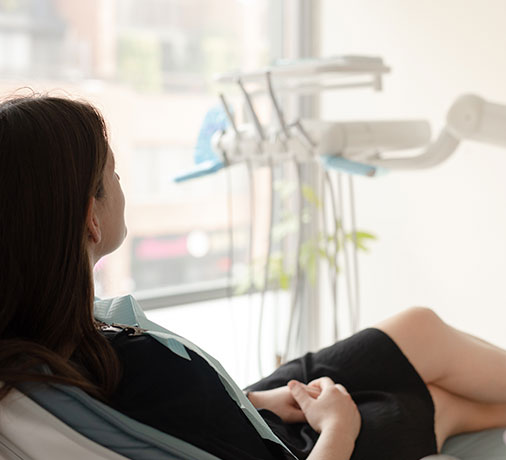 If you have gaps in your smile, or chipped or discoloured teeth, cosmetic bonding can be used to eliminate them. Cosmetic bonding is often the best choice to repair broken front teeth.
Our Toronto dental team may recommend professional whitening if you want to improve the brightness and overall appearance of your smile.
Book an appointment with the warm, welcoming team at Church Wellesley Dental Centre.
At our downtown Toronto dental clinic, we can't wait to see you smile!