Dental Surgery, like a tooth extraction or root canal, may be necessary if you are suffering from badly decayed teeth, abscesses, serious gum disease or other oral health concerns. We also offer dental surgery like wisdom teeth extractions in our downtown Toronto office.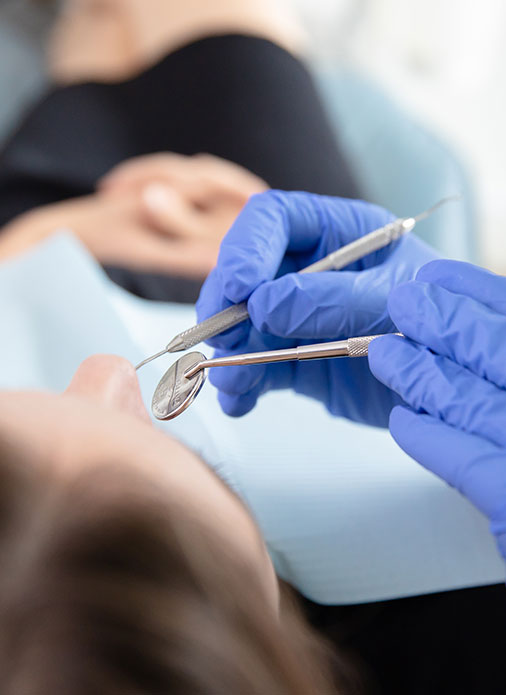 Book an appointment with the warm, welcoming team at Church Wellesley Dental Centre.
At our downtown Toronto dental clinic, we can't wait to see you smile!