Meet our friendly team of dental professionals at Church Wellesley Dental Centre.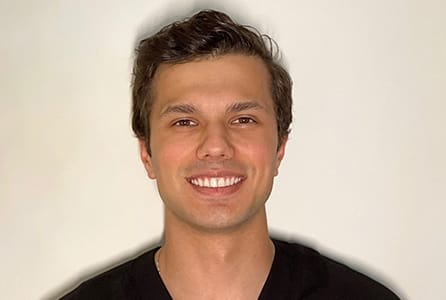 Dr. Ioannis (John) Servinis |
DDS
Dr. Ioannis Servinis received his BScH from Queen's University and his DDS from Schulich School of Medicine and Dentistry at Western University.. He has a strong focus on preventative dentistry and building long-lasting relationships with his patients. Awarded with the Dr. and Mrs. Charles Lin Humanitarian Award, Dr. Servinis hopes to serve and give back to the community he grew up in. Outside of the clinic, Dr. Servinis is an avid long distance runner and cyclist. He is fluent in Spanish, Greek, and English. He also enjoys travelling and considers himself a 'Foodie'.
Linda |
Patient Coordinator | CDA2
I joined the Church Wellesley team having recently graduated as a Level II Dental Assistant from Medix College in Jan 2018. Along with assisting the dentist, I do many unglamorous tasks that no one else sees (cleaning, sterilizing and ordering).
Beau |
RDH
My name is Beau RDH, and I am the Dental Hygienist at Church and Wellesley Dental Centre. I studied Dental Hygiene at Ontario's top dental hygiene college, George Brown, and I have been working here for a full year now. I became a Dental Hygienist because I love people. I love hearing about their lives and getting to know them - a good day at work for me is when I have laughed with every single one of my patients that day. Luckily everyone who walks through the door at Church and Wellesley Dental Centre is fantastic, so I love my job working here. A personal detail about me is if I am not at work I am probably playing video games.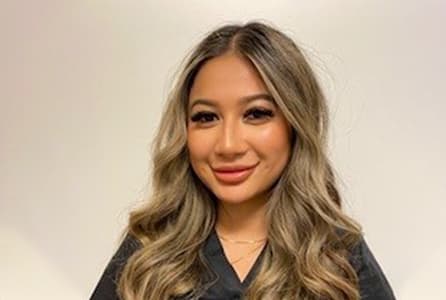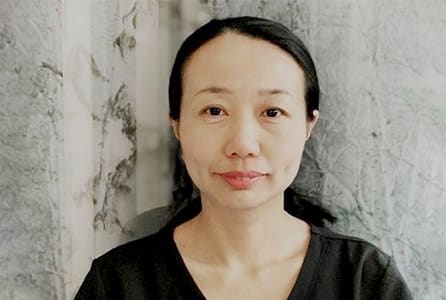 Book an appointment with the warm, welcoming team at Church Wellesley Dental Centre.
At our downtown Toronto dental clinic, we can't wait to see you smile!
Open Modal