If you are looking for a whiter and brighter smile, our professional dental team at Church Wellesley Dental Centre in downtown Toronto can help with teeth whitening.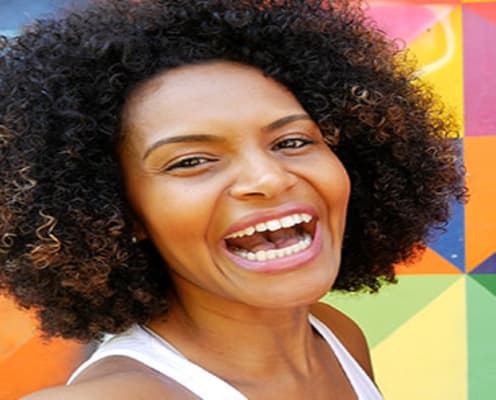 At-home teeth whitening
You can get a professional teeth whitening experience at home with out at-home teething whitening (or bleaching) treatment.
Our team makes you custom whitening trays – based on impressions taken of your mouth.
You then apply the professional teeth whitening gel in the trays and wear them for just 30 minutes a day.
After 10-14 days, the treatment is complete and you will notice a whiter, brighter smile.
Book an appointment with the warm, welcoming team at Church Wellesley Dental Centre.
At our downtown Toronto dental clinic, we can't wait to see you smile!