If you are looking for full or partial dentures to replace missing teeth, ask our dentists at the Church Wellesley Dental Centre in Toronto which option is right for you.
Full & Partial Dentures
We offer denture solutions to our patients looking to replace a single tooth, or even all of their teeth. We can create, adjust, and clean your dentures.
Full dentures may be recommended to replace all of the teeth in the top and/or bottom of your mouth. These are typically made from acrylic or porcelain for a natural appearance.
Partial dentures may be used to replace one or more missing teeth. Unlike full dentures, partial dentures are generally made from a combination of acrylic and metal.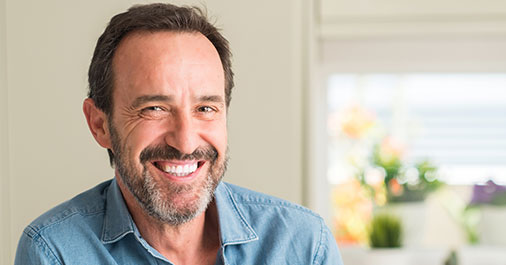 Book an appointment with the warm, welcoming team at Church Wellesley Dental Centre.
At our downtown Toronto dental clinic, we can't wait to see you smile!