Meet Dr. Vandana Sansoa, our dentist at Church Wellesley Dental Centre in downtown Toronto.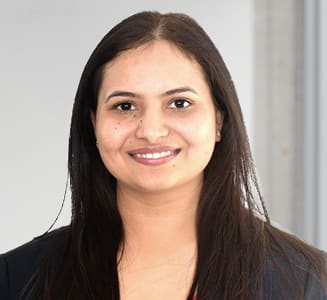 Dr. Vandana Sansoa obtained her DDS degree from India in 2013 and recently in 2019 she became a graduate from the University of Pacific in San Francisco.
She is passionate about her profession and believes in treating patients the same way she would want to be treated by a dentist. When not at the clinic she enjoys spending time with her family and cooking.
Book an appointment with the warm, welcoming team at Church Wellesley Dental Centre.
At our downtown Toronto dental clinic, we can't wait to see you smile!